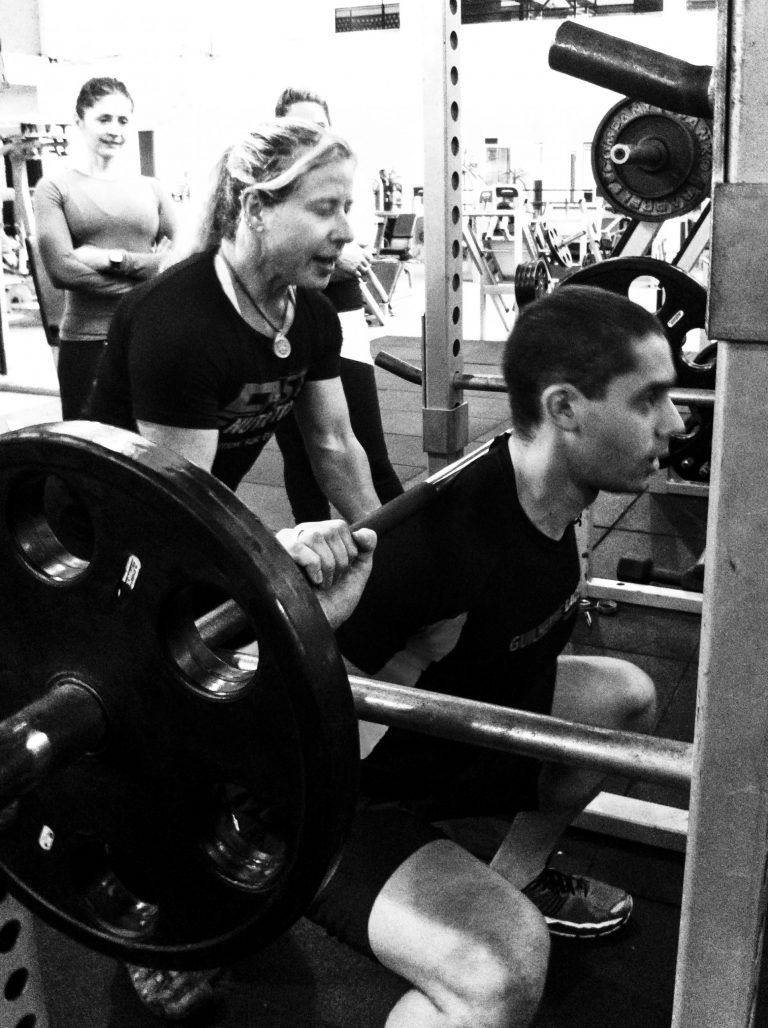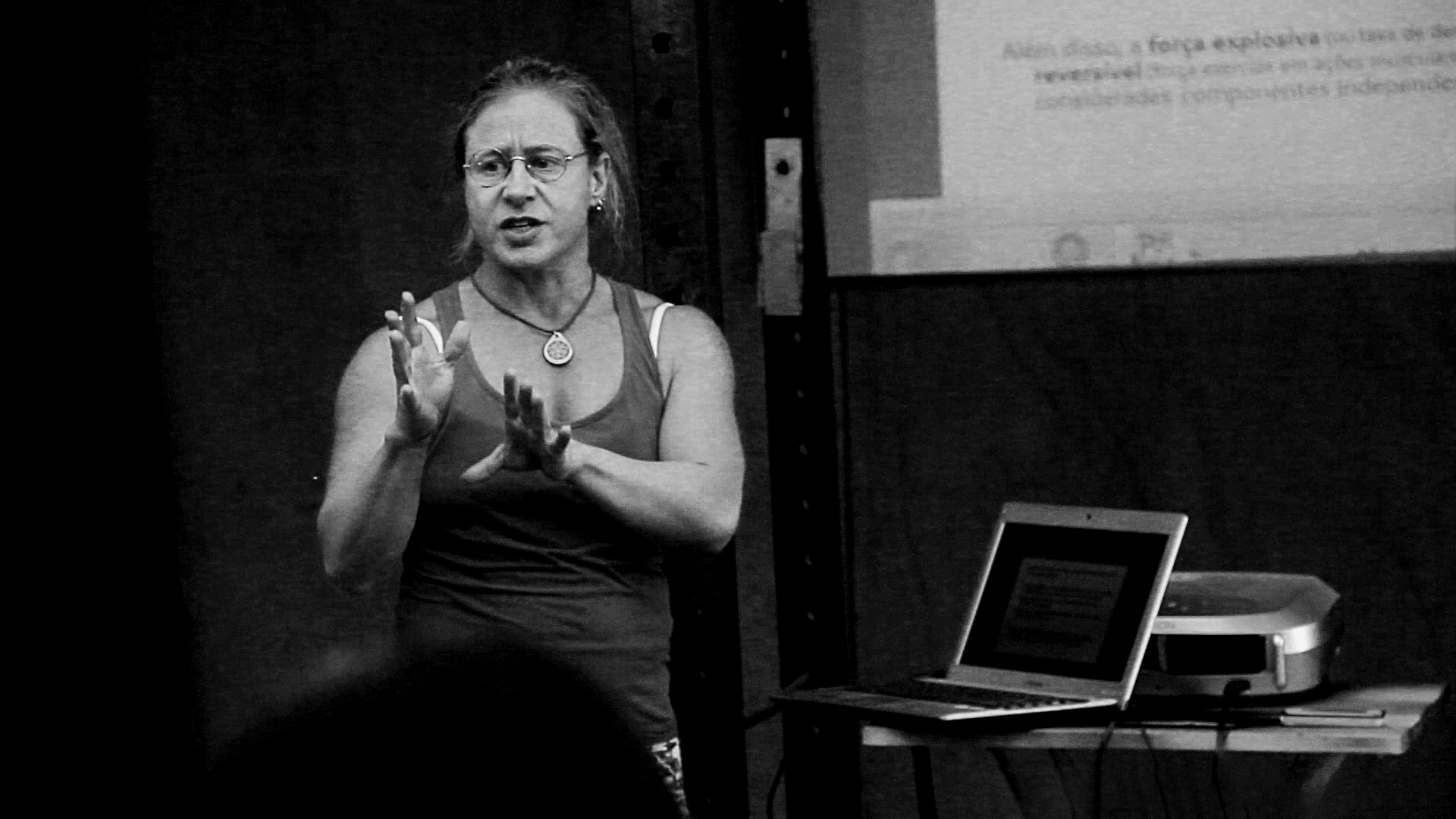 Marilia Coutinho (USA/Brazil) is an independent scholar with a multi-disciplinary background: she earned her Ph.D. in sociology of science (1994) after an M.S. in chemical ecology (1989) and a B.Ss. (1985) in the American equivalent of a major in biology and a minor in chemistry.
Her alma mater is the University of São Paulo. Her past research ranged from parasites membrane proteins and host-parasite molecular interaction to designing institutional technology transfer agencies, and health, science and technology public policy.
Her current research interests involve the sociology of science and medicine, the psycho-sociology of sports and science education, communication and co-production. 
She was a faculty member in three universities, has a few published books, many peer-reviewed articles and thousands of other published pieces, from fun to serious.
Marilia has been a powerlifting world champion, broke several federation world records and one all-time record.
She has also been a competitive fencer.