For those of you either getting started on research, writing about something with intellectual honesty or just find science too cool to miss on anything relevant, here's how your configure Pubmed for your own, personal "newsletter" (notifications).
I received the weekly notification ones today:

1) Create an account on Pubmed (fig 1)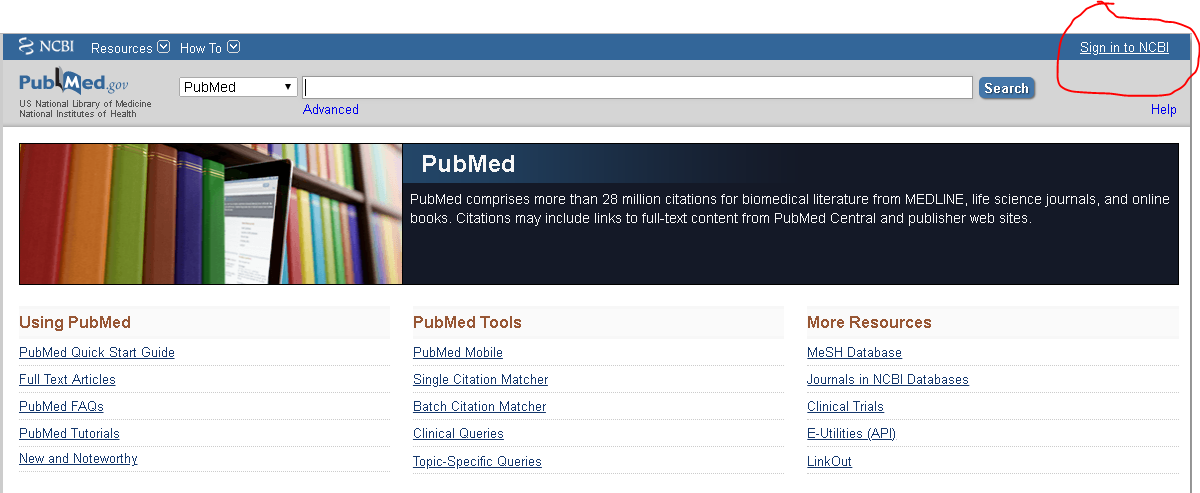 2) Log in – observe all the features your account provides (fig 2)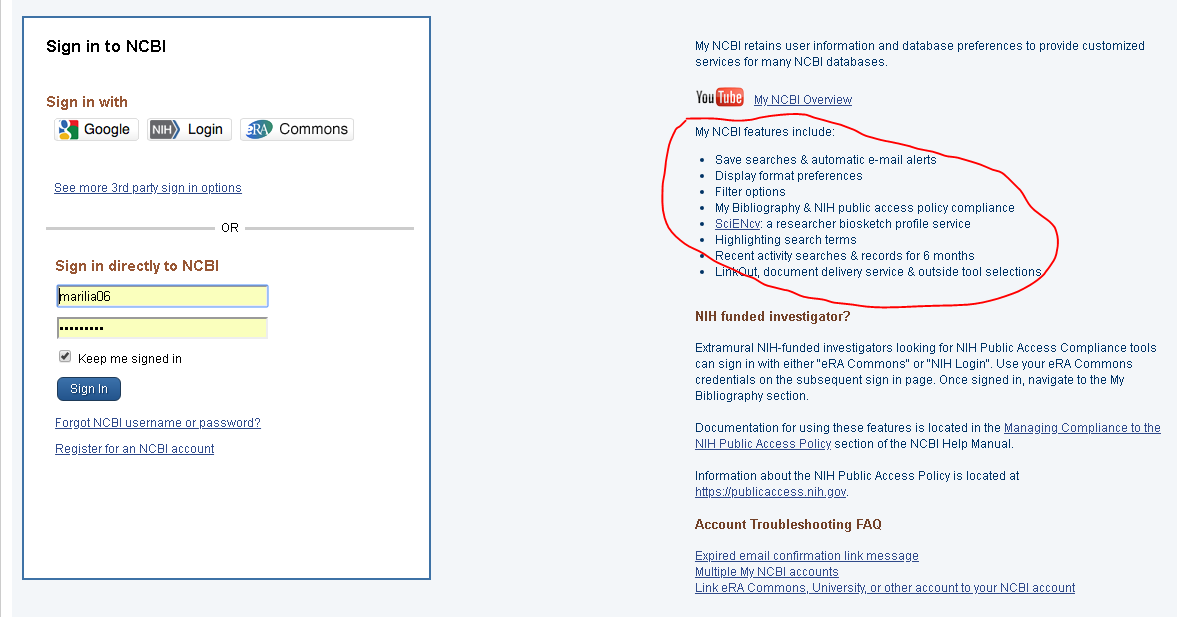 3) Go to the search window and click in "advanced" (fig 3)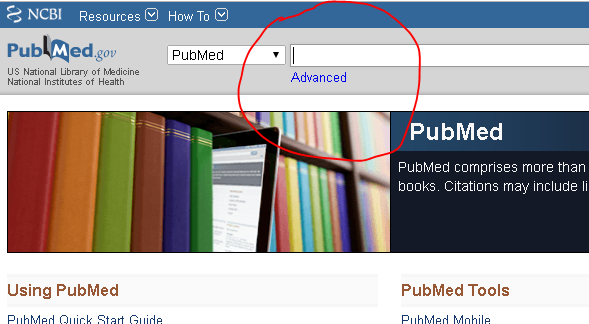 4) Now you will enter the boolean search expressions (fig 4)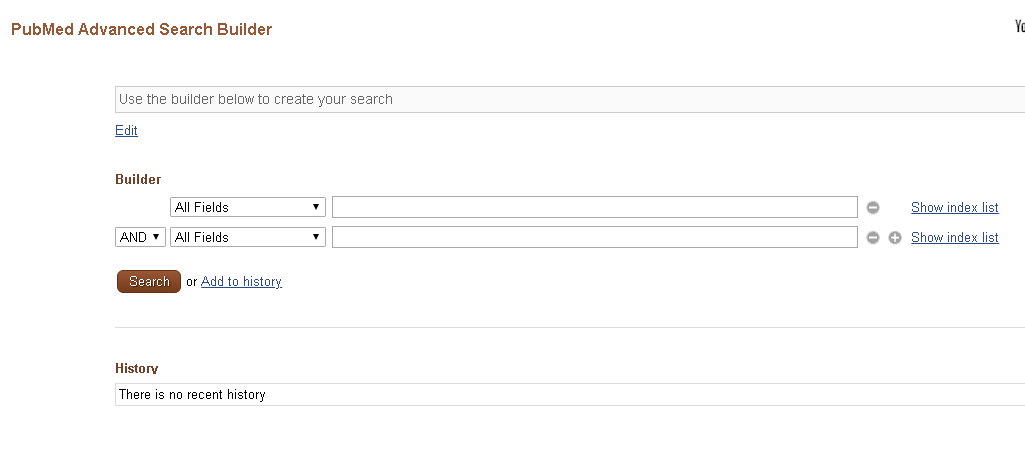 5) Choose whatever you want. You may want to keep track of a specific author (although that is best done through ResearchGate – we'll cover that another day). I usually configure a Title term search or a title/abstract search to narrow down results for a weekly update (fig 5)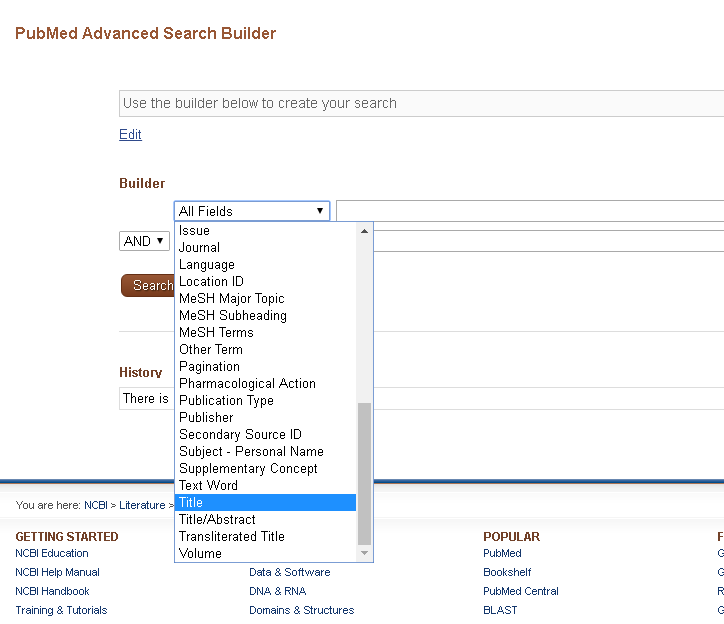 6) Configure your search (fig 6)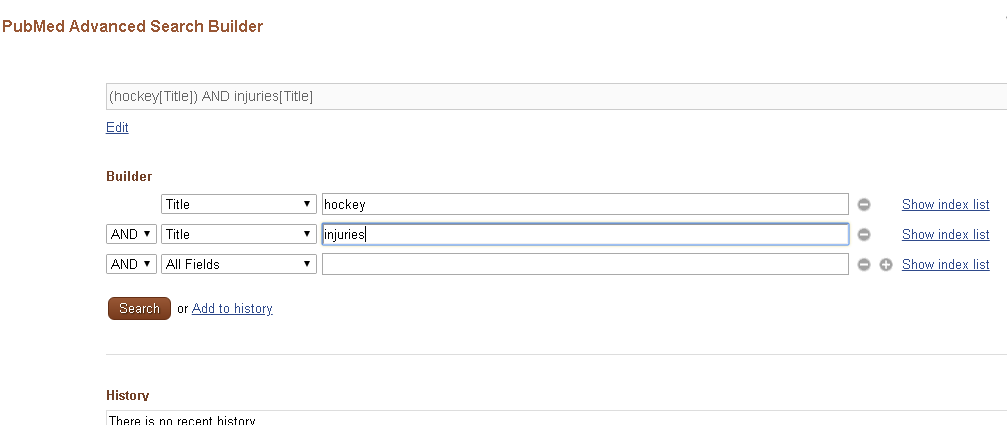 7) Click "search". From the results page, you can do several things, one of them being "create an alert" (fig 7)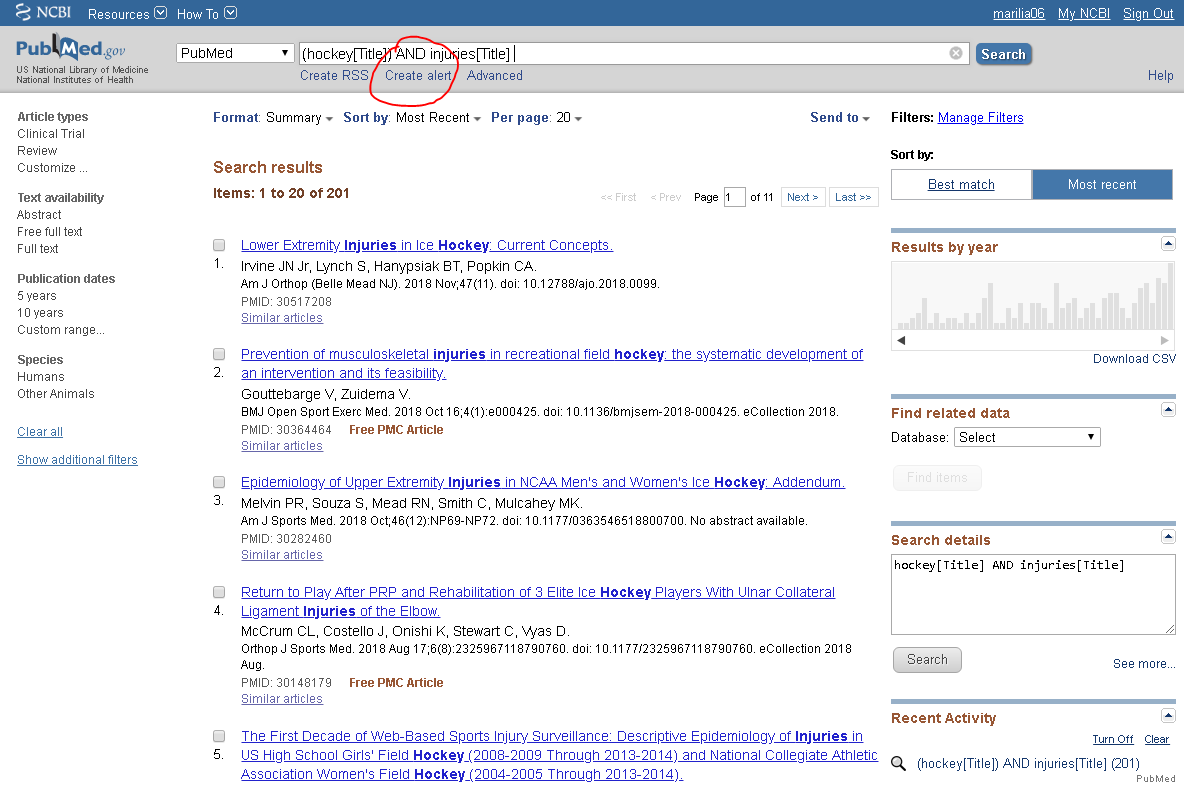 8) Configure your preferred frequency, email, etc on the alert window (fig 8)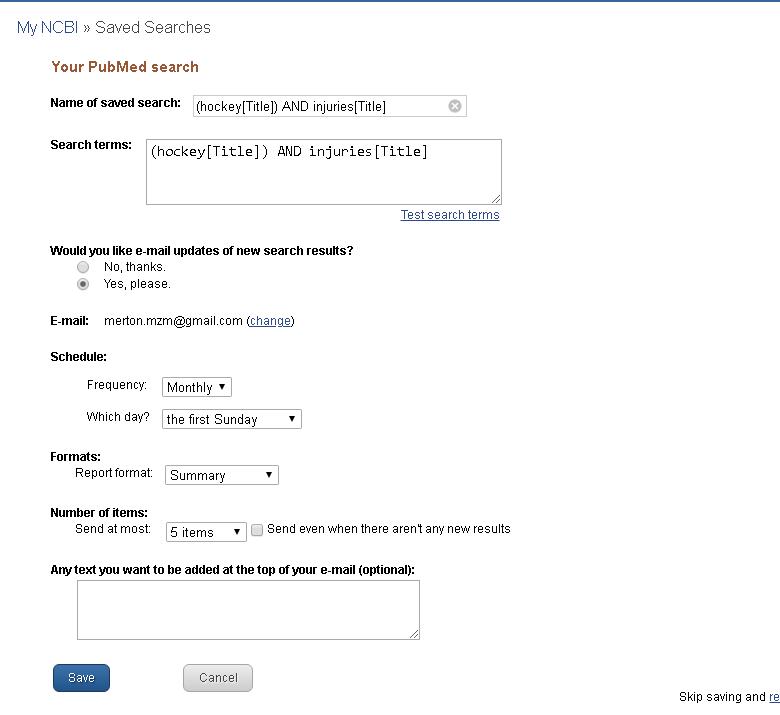 VOILÀ!